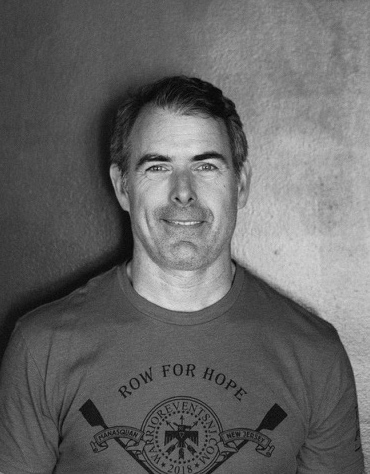 Mike Stehle, ATC, IKFF 2
"Uncle Mike" is Co-owner of the Training Room and has a deep background in Sports Medicine, injury prevention, and the strength and conditioning and well being of all populations and levels of fitness. Mike has been working in the fitness trenches for over 25 years, has a BS in Physical Education and Athletic Training from Kean University and has also been the Athletic Trainer for Freehold High School since 1990. Mike is has been a contributor to Men's Fitness Website for the past several years and is considered to be one of the most highly regarded strength coaches and kettlebell training experts there is. Mike was just recently made director of kettlebells under the CPPS Certification run by World renown strength coaches James Smith and Joe DeFranco.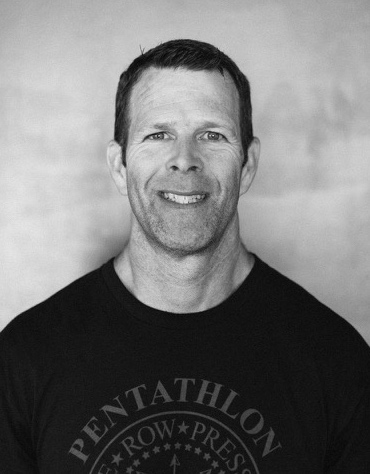 Jim Milkowski, CNT, IKFF 2
"The Milkman" is Co-owner of The Training Room and has a very extensive background in all areas of fitness including body weight, kettlebell , and endurance training. Jim has a BS in Exercise Science from Springfield College and is a master at designing highly effective and efficient fitness programs for all ages and fitness abilities. Jim has been working hard in the fitness trenches for over 25 years is well known for his ability to get amazing results from his hundreds of clients. Jim is a highly competitive endurance athlete as well and certainly practices what he preaches.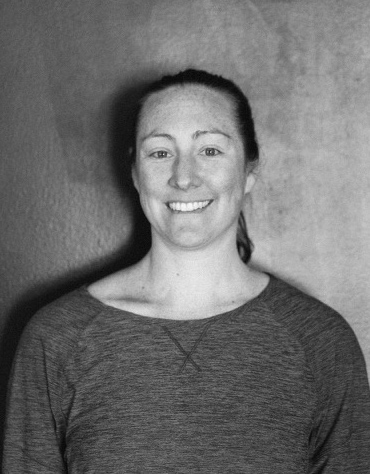 Alicia Seemuller, Instructor
Alicia is an Instructor at the Training Room and brings over 15 years of professional and personal experience in exercise science, mobility, yoga, and nutrition.  Alicia has a B.S. in Exercise Science with additional certifications in Health, Physical Education and Adaptive Physical Education.
As a lifelong learner she has continued to pursue a Personal Training Certificate, 200+ hour Yoga Training with advanced trainings in Yoga for Backcare and Scoliosis, Yoga for the Special Child, Kids Yoga and Movement Therapy.  Alicia has always had a passion for exercise, fitness, movement and nutrition and continues to learn and adapt her skills to the needs of her students.  When not at the Training Room or teaching, Alicia enjoys time with family, the outdoors and exploring her own movement practice.  Alicia's favorite Training Room Workout is a basic bodyweight strength circuit with a cardio finisher to start the day.
Ashley Lewis
Member of The Training Room since 2008
Kettlebell Instructor course in 2016 (Mike & Jim)
Monmouth University '13
Graduate Magna Cum Laude (Health & Physical Education)
(Member of Division 1 Women's soccer program & Student-Athlete Honors Society)
2012 Strength & Conditioning Athlete of the Year
Nominee for Female Student-Athlete of the Year 2013
Monmouth University Strength & Conditioning Intern (Fall 2013)
Oakland University Strength & Conditioning Intern (Summer 2015)
Started Masters in Exercise Science (Oakland University)
Member of National Strength & Conditioning Association (NSCA)
Currently studying to become Certified Strength and Conditioning Specialist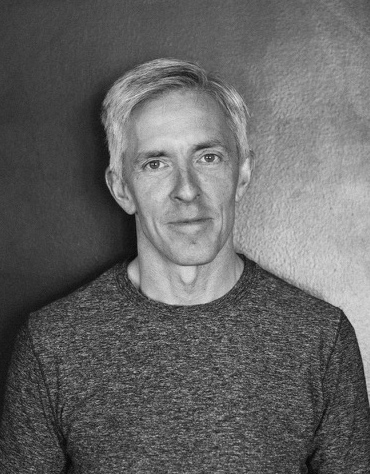 Mike Mulroy
A disciple of Uncle Mike and Jim the Milkman, and their highly effective training programs for the past 10+ years, "Boxing Mike" is also co-owner of the Training Room in Manasquan, NJ at 63 Atlantic Ave.  Boxing Mike is always practicing what he preaches, and if he's not teaching a class in Manasquan, he's religiously working out alongside the awesome Training Room member family!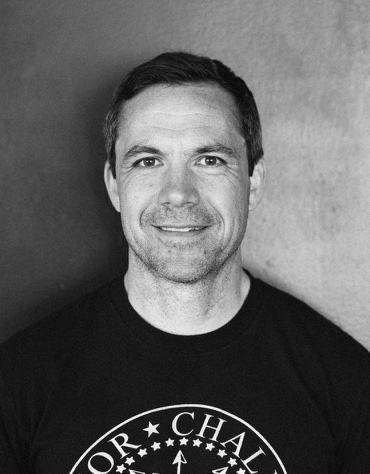 Brian Prendergrast
High Five Health and Fitness – Founder
Two Fit Crazies and a Microphone Podcast – Co-Host
W.I.T.S. – Certified Personal Trainer
Institute for Integrative Nutrition – AADP Certified Integrative Health Coach.
Colin Campbell Center for Nutrition Studies – Certificate in Plant-Based Nutrition
USA Track and Field – Level 1 Certified Coach
Jeff Seymour
Jeff has been teaching yoga classes along the Jersey Shore for 14 years. Jeff earned his 200 hour certification in 2007 and the 500 hour in 2008. Both of these trainings were with Dharma Mittra in NYC. He's also led and participated in several programs that train and certify yoga teachers. As a member of the Training Room, he seeks to balance the intensity of the workouts with gentle, restorative yoga classes. No experience necessary to attend.