get help from our Experts
Client Proven Results Everyday!
get help from our Experts
Client Proven Results Everyday!
get help from our Experts
Client Proven Results Everyday!
About The Training Room
The Training Room was established in 1999 to give the Jersey Shore community a more effective alternative to the large box gym. When you step into the Training Room, you have no worries because your program will be completely mapped out and done for you! Weather you choose from our group strength and conditioning, semi-private or private training, you will be under the watchful eye of two of the most highly qualified coaches in the state of NJ.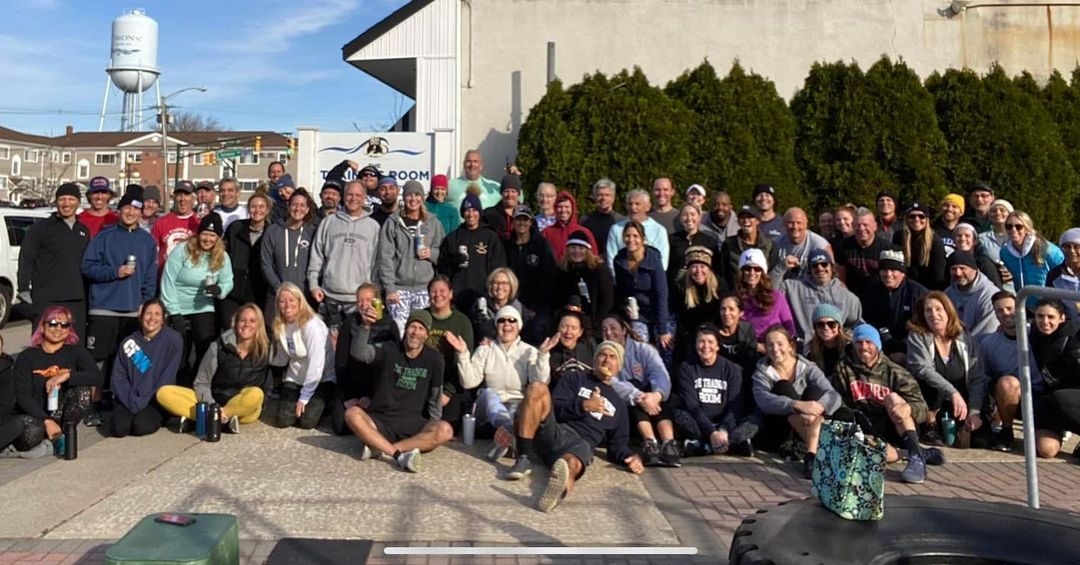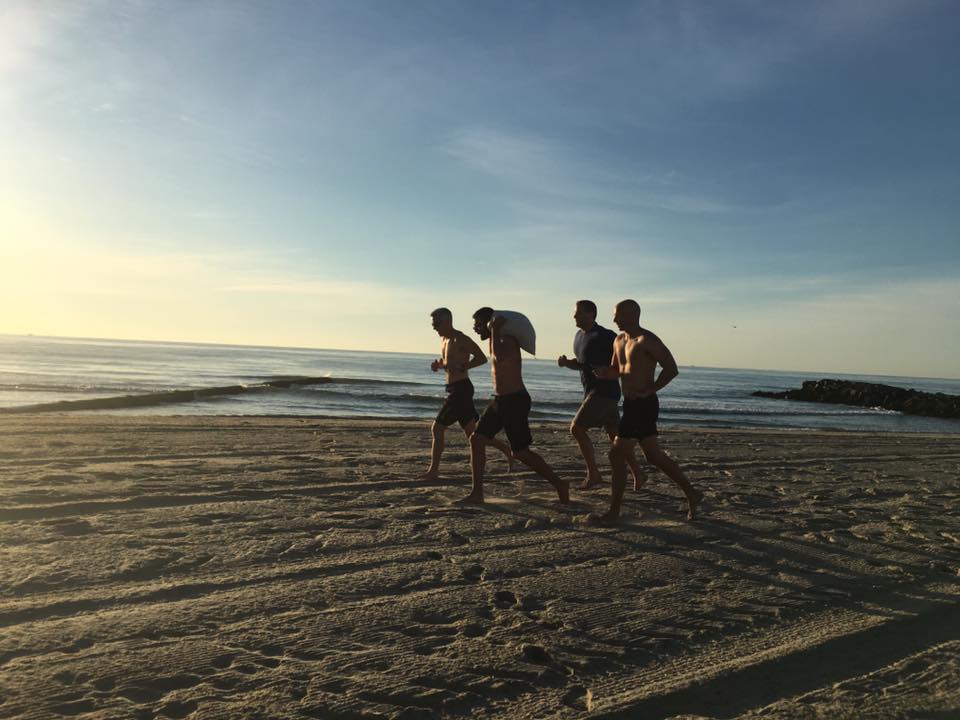 Workout Safety Is Our Top Priority
The Training Room is very particular about technique and safety.  Our goal at is to watch each individual's progress and achieve the results they deserve based on their workout routines.  Results can only occur when proper training habits are developed through world-class coaching and consistent training.  Join us to learn more about how to safely get your body into the shape you want it. Several Membership Programs
We offer several coaching options and membership packages.  Anyone brand new to our training system must be orientated.
This means if you are brand new to training you will have to train with us on a private or semi-private level until we feel you are ready to jump into our "Group Training" atmosphere.
All individuals participating in group training will be expected to know how to perform each exercise/movement or modification that is done in class. The "introductory classes" will prepare you for the "Group Training."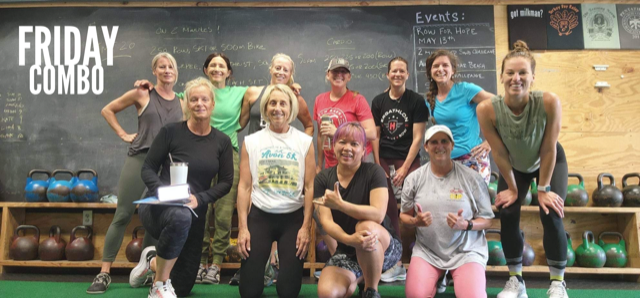 The Program That Drives Result.
Fitness That is 100% Guranteed
Welcome To Jersey Shore's Next Wave Of Fitness
We have developed an integrated system of fitness that uses minimal equipment and yields incredible results in minimal time. Our training system can be implemented in ANY setting such as gym, home, or while on vacation…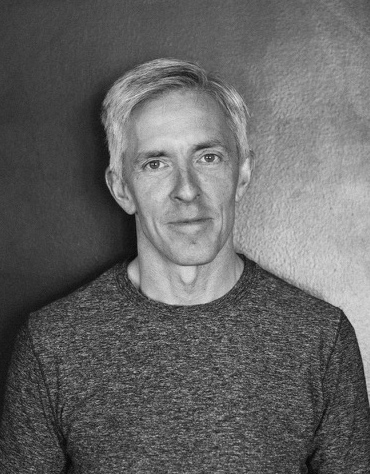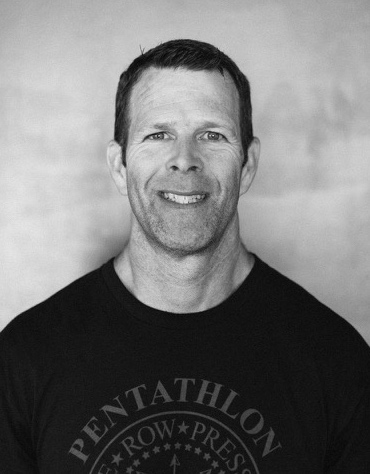 Jim Milkowski
CNT, IKFF 2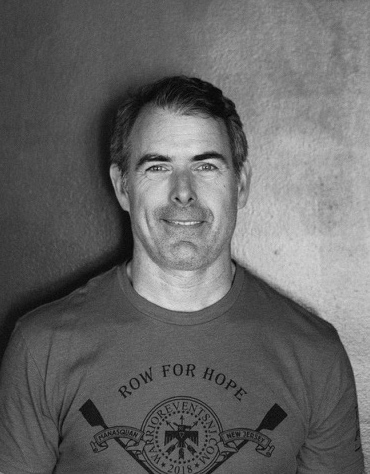 A Few Training Room Testimonials
The training at The Training Room focuses on getting results, and keeping everyone motivated to challenge themselves during the workouts. In addition, Mike and Jim stay abreast of the latest fitness developments and pass the knowledge onto their clients. The workouts change from day-to-day, which keeps things interesting. It's daily practice of mine to check their website each morning to see what's in store for me in the evening.
Joining the Training Room is undeniably the best gift I'd ever given myself…the gift of good physical health!
I have been a hard core fitness buff for over 30 years. I have to say that my experience at The Training Room has been the "BEST" ever! Here is what I Love about it… The trainers are "Top Notch" and the most knowledgeable ones I have come across… Not only do they stress the importance of "form" but they also take time before and after the workout to "stretch" ….which is "huge" in preventing injury.
The training room has an amazing "feel" of acceptance and family …
I have been going to the Training Room for almost 4 years. After working out by myself at a local gym the past several years I heard about the training room and group training and decide to check it out. I have made amazing friends and love the owners. The Training Room knows their stuff and I always feel like I am in safe hands as they are always keeping their people accountable for good form and staying injury free. I know for a fact without the group training, I wouldn't work as hard or have half as much fun trying to do it on my own. Jim and Mike continue to introduce new movements and come up with different workouts to keep us on our toes.