Strength Supersets
Wednesday is a total body 15 work / 15 rest strength superset workout!
It will definitely get you in solid form for the Intracoastal Tug of War THIS Saturday, October 9th!
Team TR will be tugging around 1:40pm!  Come check it out!
Here's Wednesday's Workout:
15/15×10 Supersets:
Superset 1)
Superset 2)
Swings or Jumps

Squat choice
Superset 3)
Repeat as a circuit!  15/15 x 10 rounds!  
Here's one of our Tug of Wars in ACTION: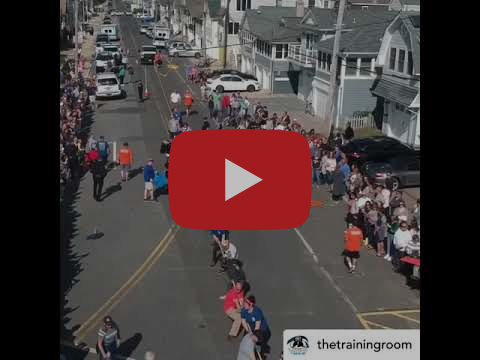 Here's a Strength Video Workout: